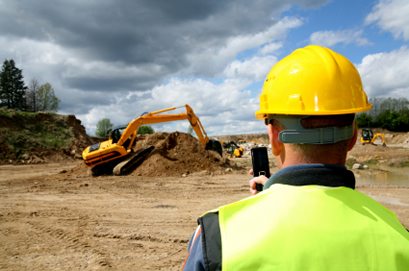 This is a private, on-line journal of North Carolina eminent domain law, also known as land condemnation law.
North Carolina eminent domain cases and statutes
As the North Carolina Supreme Court and Court of Appeals hand down condemnation cases, links to them are posted here.  In addition, this journal offers condemnation lawyers and others the opportunity to discuss new and old cases as well as key North Carolina eminent domain statutes, regulations, and other related laws.
Articles
The goal of this journal is to foster scholarly discussion of North Carolina condemnation law.  So, you are encouraged to leave comments and to submit articles.
Recent Posts
You can find a list of recent posts on the right side of the screen, and you can read all the posts on the Blog page.
Subscribe to get new posts
If you subscribe via email (also on the right), new posts, in their entirety, will be delivered to you automatically.  That way, you can easily keep up with North Carolina eminent domain law.
Comments
Please tell us how we can make this site better for you.  If you have questions or comments, please send an email using the Contact page or to contact the editor directly, you should click here.
____________________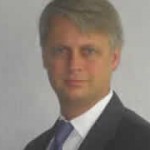 Christopher J. Simmons is an attorney licensed in North Carolina and Florida and practicing as an associate city attorney with the City of Raleigh, North Carolina.